GREENLAND INTERNATIONAL CONVENTION CENTER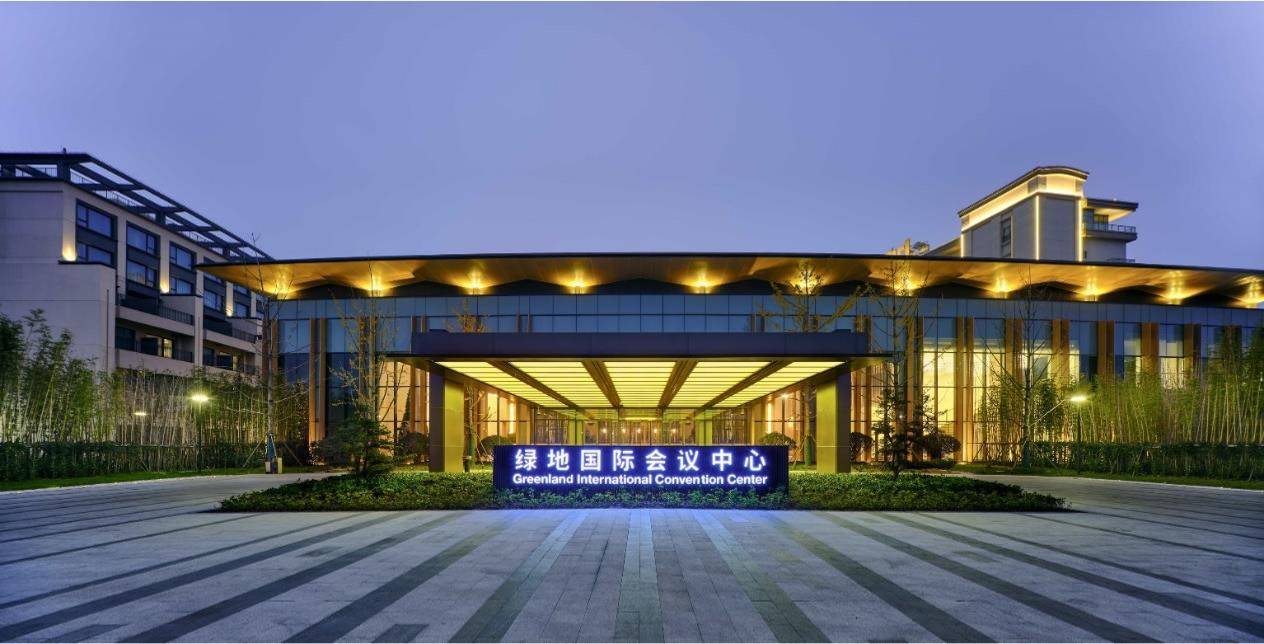 As the complex convention facilities, Greenland International Convention Center provides abundant choices of meeting facilities with 17 ballrooms and meeting rooms including a 1,600 sqm pillar-less grand ballroom, a ballroom with an area of 600 sqm located on second floor and various function rooms and meeting rooms which is a perfect choice for banquets or events.
Shakaland Shanghai Sanjiagang is located at the east coast of Shanghai. It borders the East China Sea and is adjacent to Shanghai International Tourism Resort,Florentia Village Outlet, Shanghai Disneyland and only 12km to Pudong International Airport. Shakaland is the first Micro Vacation tourism destination conducted by Greenland Holding, featured high-quality accommodations, kid's club and outdoor recreations to satisfy all the requirements of both leisure and business travelers.
Shakaland Shanghai Sanjiagang boasts three different brand hotels –Primus Hotel, The QUBE Hotel and Q-Box hotel with a grand total of 1500 guest rooms, Greenland International Convention Center, Magic Kingdom and VK-Sports Magic Cube,Pasture, Bird Garden and other related leisure facilities.
— Convenient transportation, 4 km to the Metro Station and Florentia Village outlet, 12 km to Pudong International Airport
— Shakaland provides abundant choices of meeting facilities with 17 ballrooms and meeting rooms including a 1,600 sqm pillar-less grand ballroom. The Atrium is bright, where you can interact with the pets during break
— The cluster features around 800 twin rooms which is more than enough to accommodate your meeting delegates
— Shakaland offers a pristine outdoor lawn, sports facilities and bird garden which make your event unique
Address:Lane 6666, East Huaxia Road, Pudong, Shanghai, 201201
Tel: +86-21-3891 8888 - 89606
M.P: +86-131 2070 9865
E-mail: doris.wang@coupudong.com
Web: www.gihg.com
Click here : Shanghai Sanjiagang Greenland International Resort - Guest Room Reservation Form